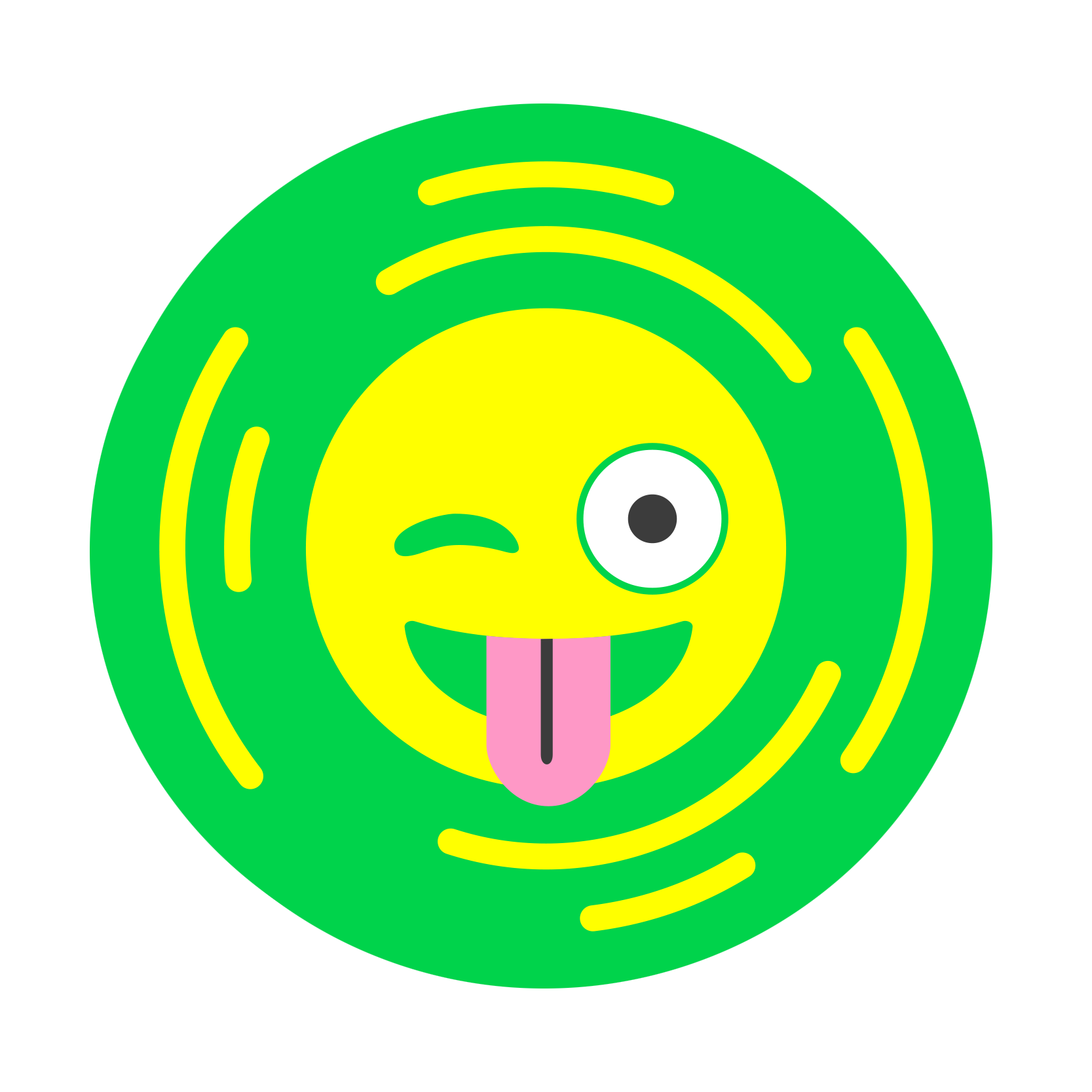 Where it all began
Emoji Tones mission is to bring self expression and fun to text messaging. Our founder, Guy, wanted to create a platform that focused on the slick delivery of emotions, feelings and intents by combining text messaging with sound.
Our HQ
We are based on the lovely, green, but wet island of Ireland. We are currently working on our growth to other territories. We will be broadening our horizons over the coming months!
Time in Dublin, Ireland, GMT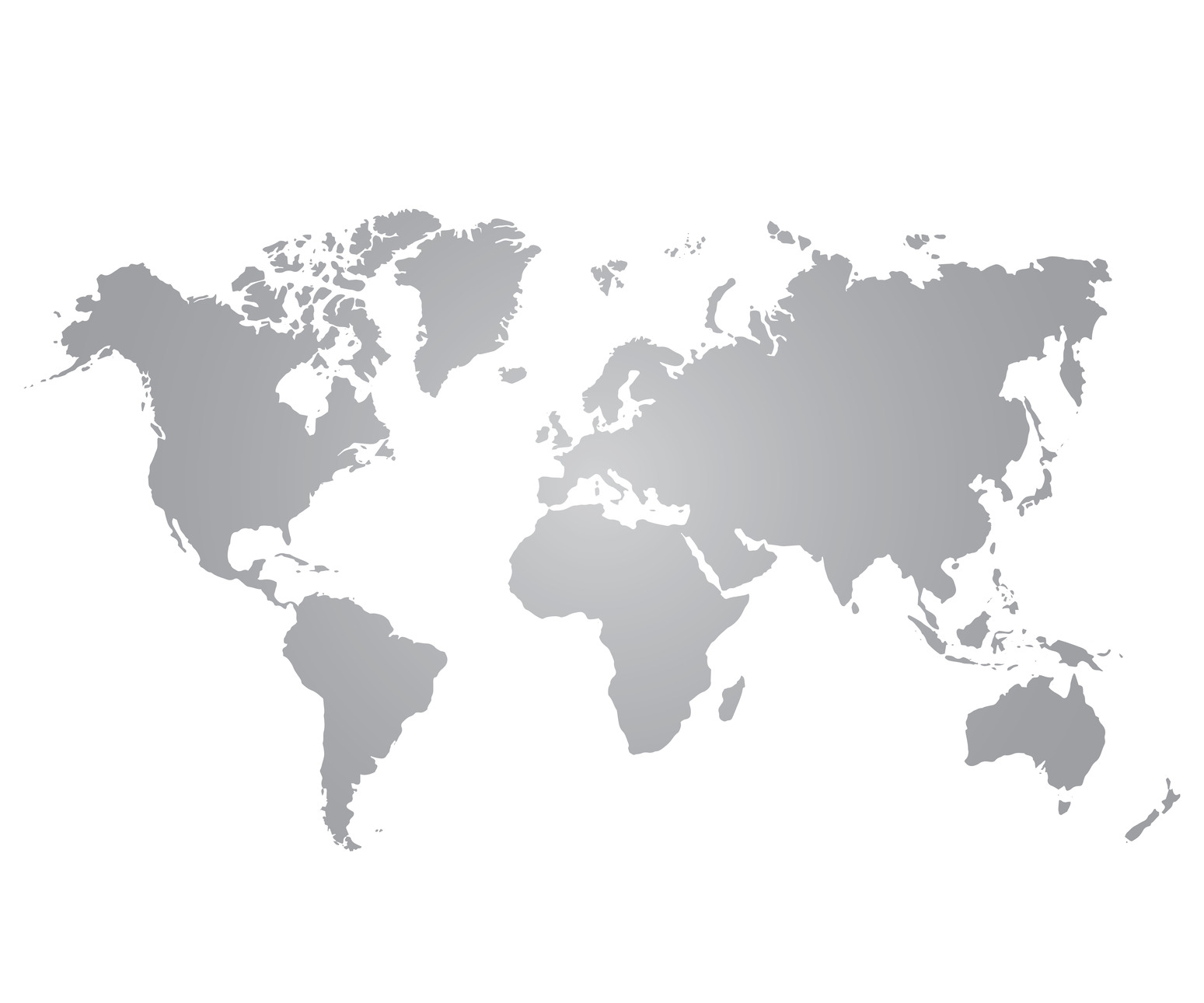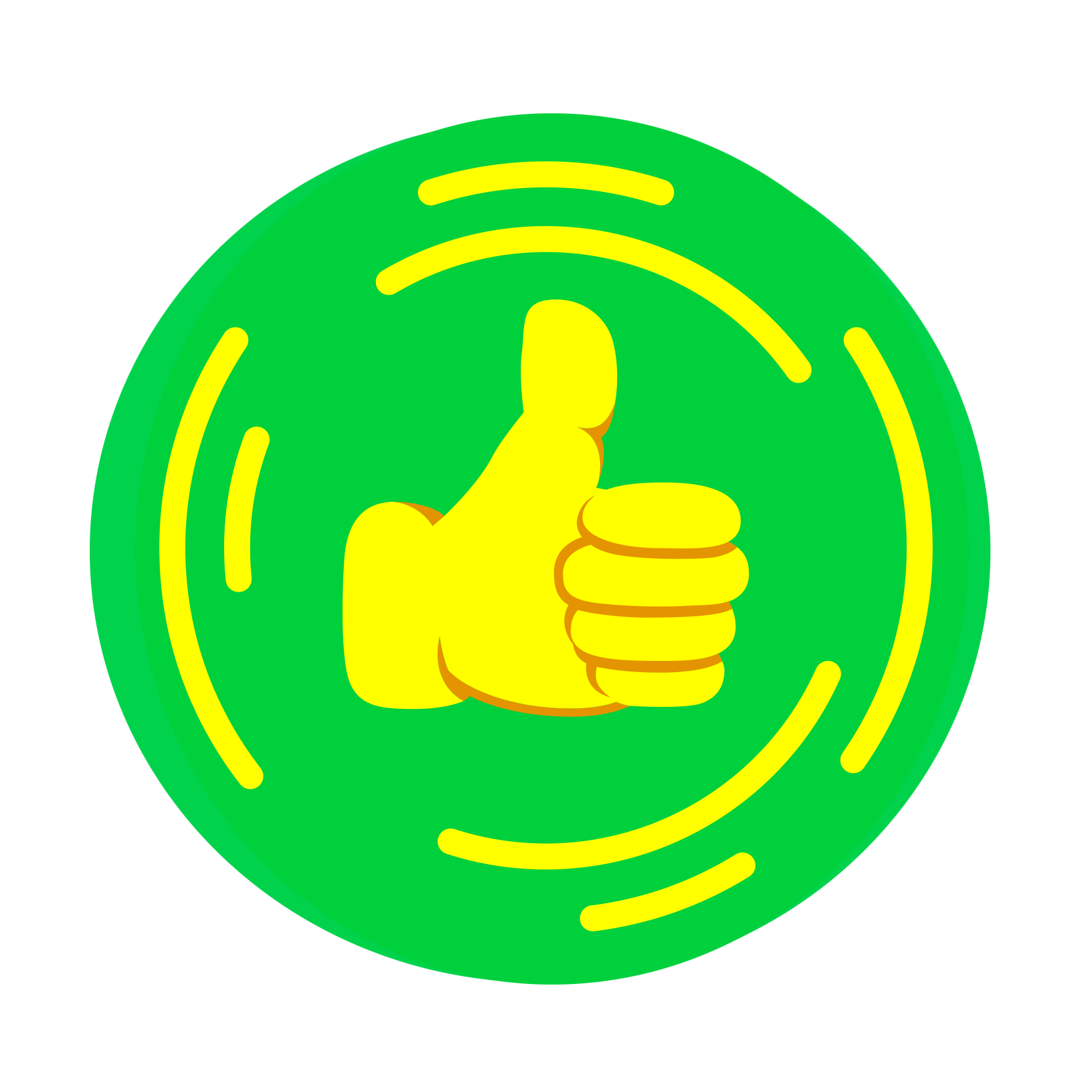 Emoji Tones helps users understand emotion in text 
The normal physical social cues used in everyday human interaction are lost in standard text messaging. Emoji Tones gives users an enhanced way to self express above and beyond text through the addition of sounds.