UPDATE: Version 1.0.1 available in the app store now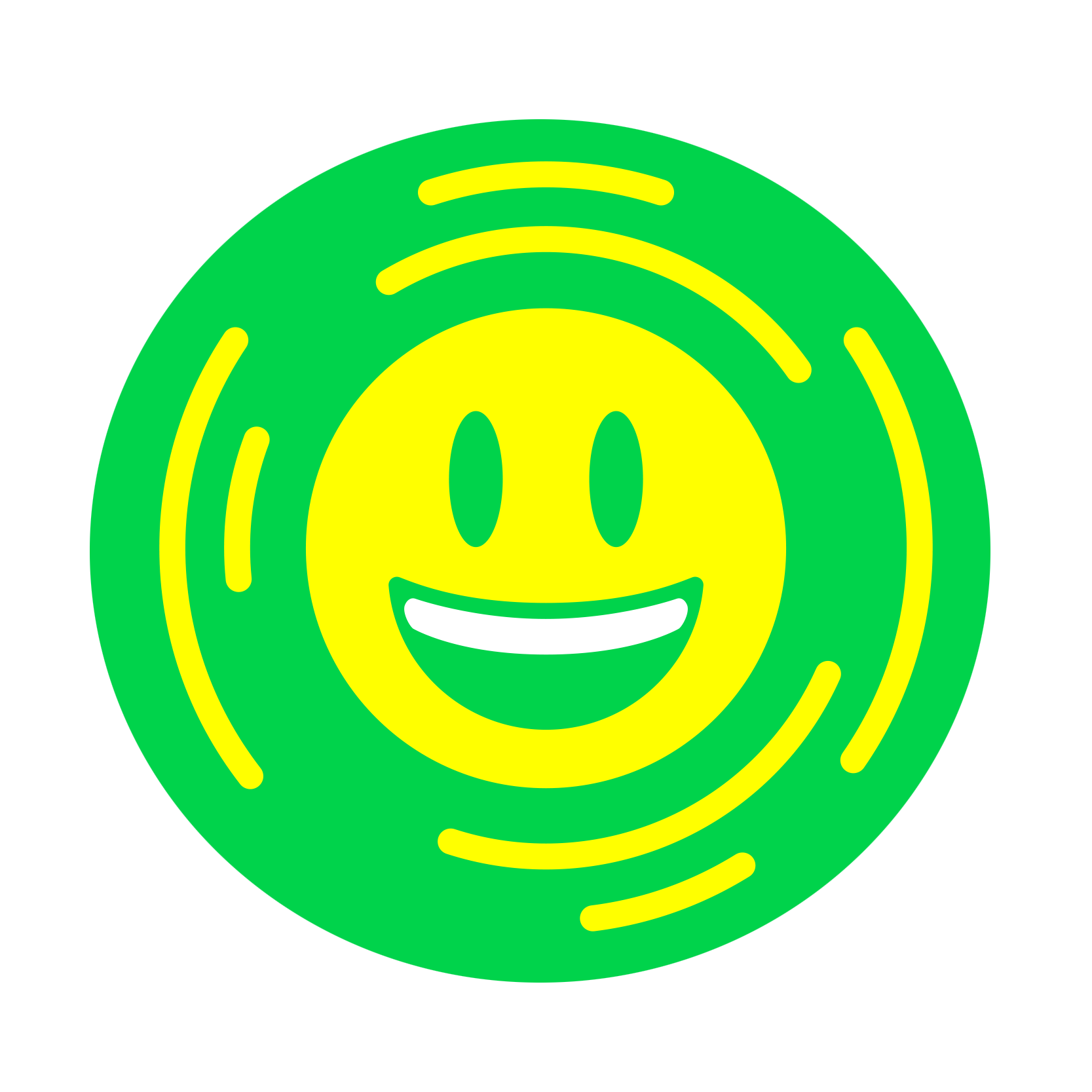 THE WORLD'S FIRST TALKING EMOJI APP!
Emoji Tones brings text messaging to life. Message friends in a whole new way and express yourself easily with the addition of sound to your text messages. Each emoji has a hilarious sound. Loads of emojitones currently available. Emoji Tones is the fastest growing sound based iMessage app.

A peek at how Emoji Tones Works
Watch our video to discover more